PACE PEST CONTROL
Your LOCAL Pest Control Solution 
Serving Paducah – McCracken County and all surrounding counties, Pace Pest Control is the one-call solution for pest control in Western KY, Southern Illinois and Southeast Missouri.
Your Trusted Paducah Pest Control Company
Pests like Bed Bugs, Fleas, Termites, Ants, Spiders, Roaches, Millipedes and Box Elder Bugs are prevalent in throughout the Western Kentucky, Southeast Missouri and Southern Illinois region year around. These pests can enter into even the cleanest of homes and businesses. They migrate inside structures through the tiniest of cracks and also commonly hitchhike on pets, luggage and other belongings.
Pace Pest Control is a local, family-owned pest control business that is here to help you rid these undesirable pests.  We not only just kill your bugs, we take an environmentally safe proactive approach by treating all potential harborage areas and creating an inside and perimeter barrier around your home to provide year around protection. Additionally, our quarterly pest protection plan includes removal of all spider webs and treatment of mice.
With offices in Paducah, KY and Barlow, KY, we are conveniently located to all areas in Western Kentucky, Southeast Missouri, Southern Illinois. We take pride in ridding your home or business of pest and keeping them out.
Our customized treatment plans are very reasonable and our prices are amongst the best in the region for Termite WDIR inspections, Termite Treatments, Guaranteed Bed Bug Treatments, the Best Flea Treatment in the business and Quarterly Pest Control for Ants, Spiders, Roaches, Mice and Rats, Yellow Jackets, Bees, Wasps, and Hornets. If you are looking for the best best control in Paducah and the surrounding region, give us a call at 270-559-6966.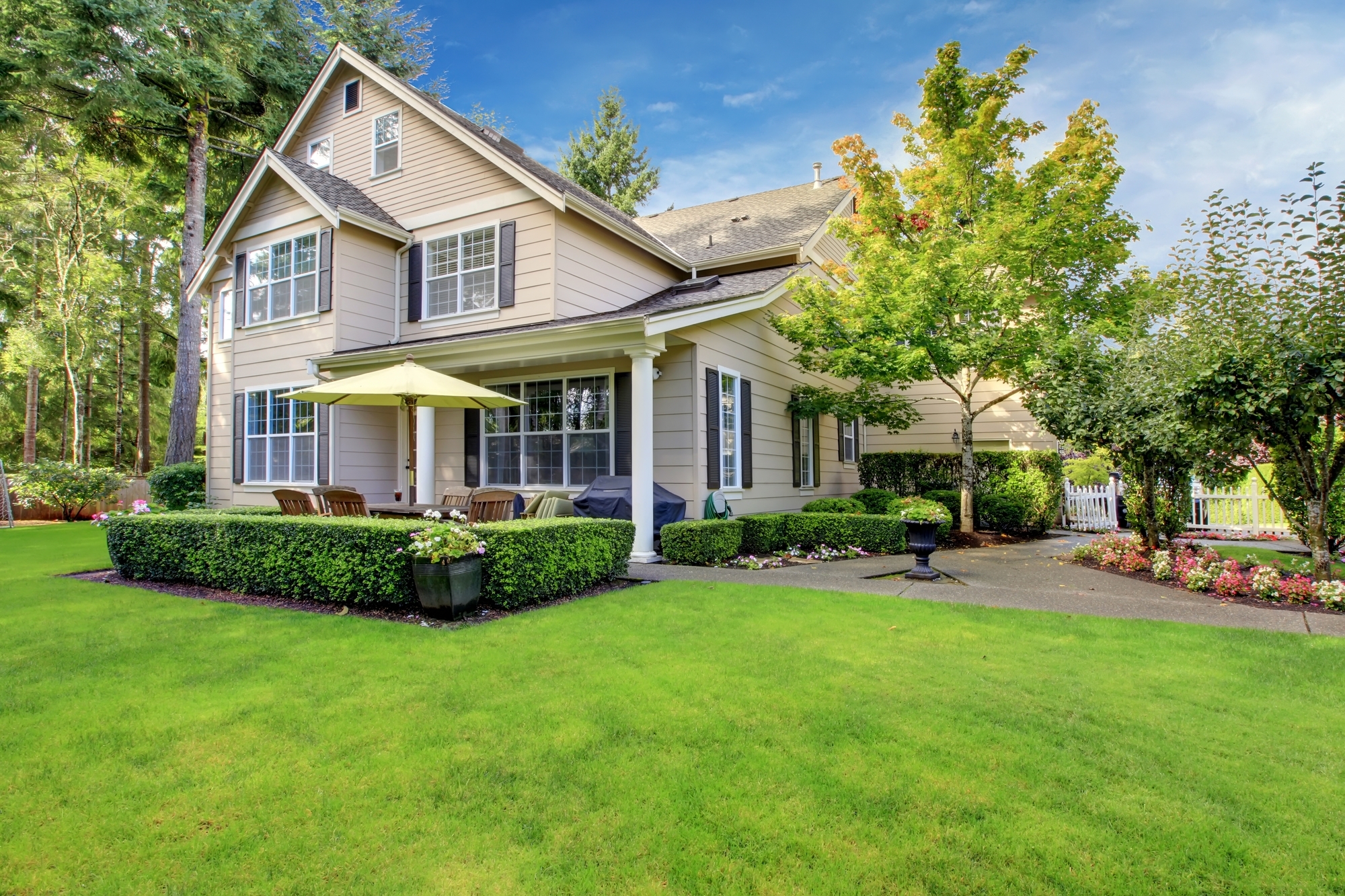 Residential Services
Maintaining different areas of your home can help prevent pests.  We can help you there too.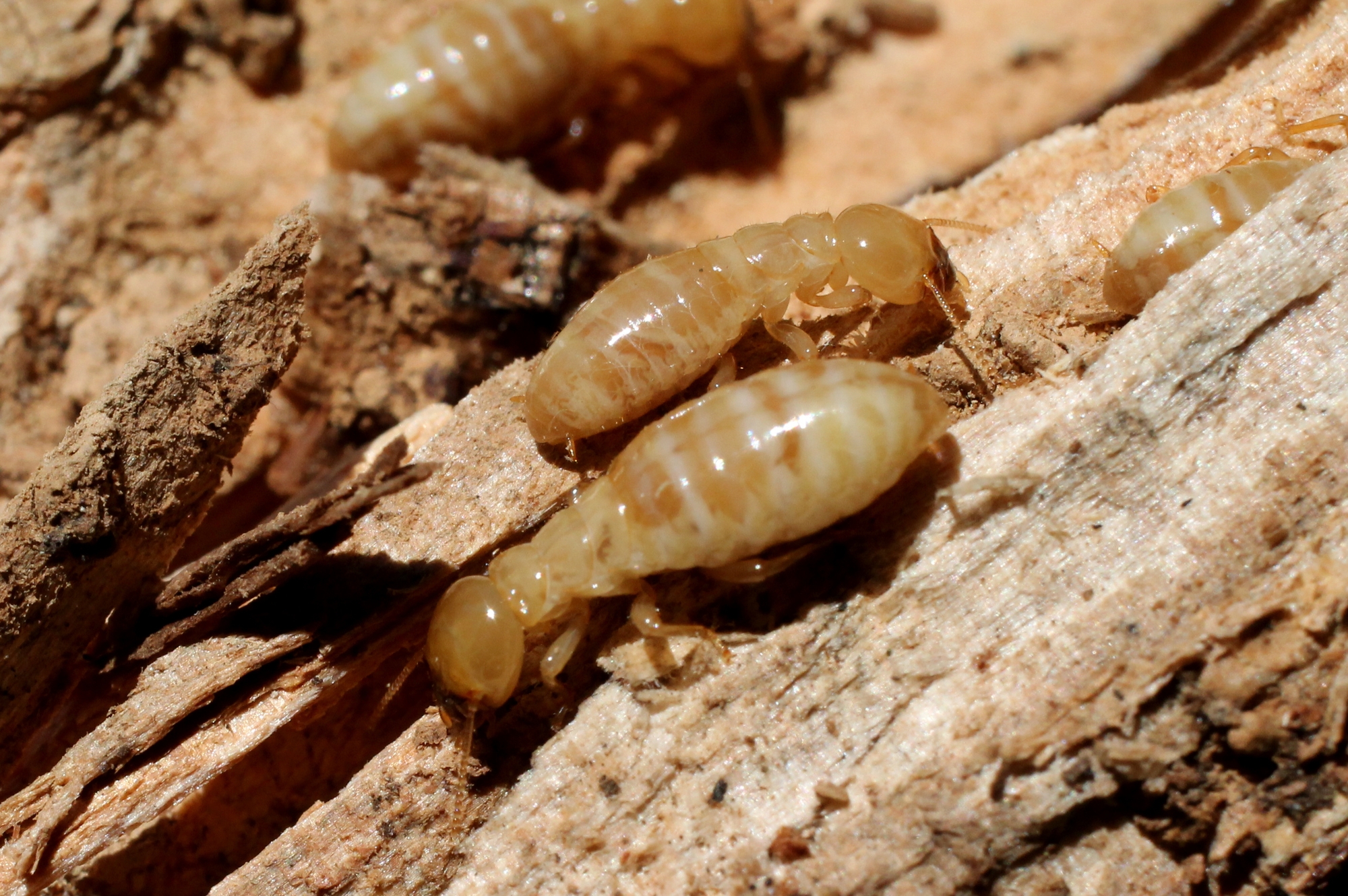 Termite Services
Termites are relentless.  But so is Pace Pest Control.  We eliminate Termites.  Give us a call today.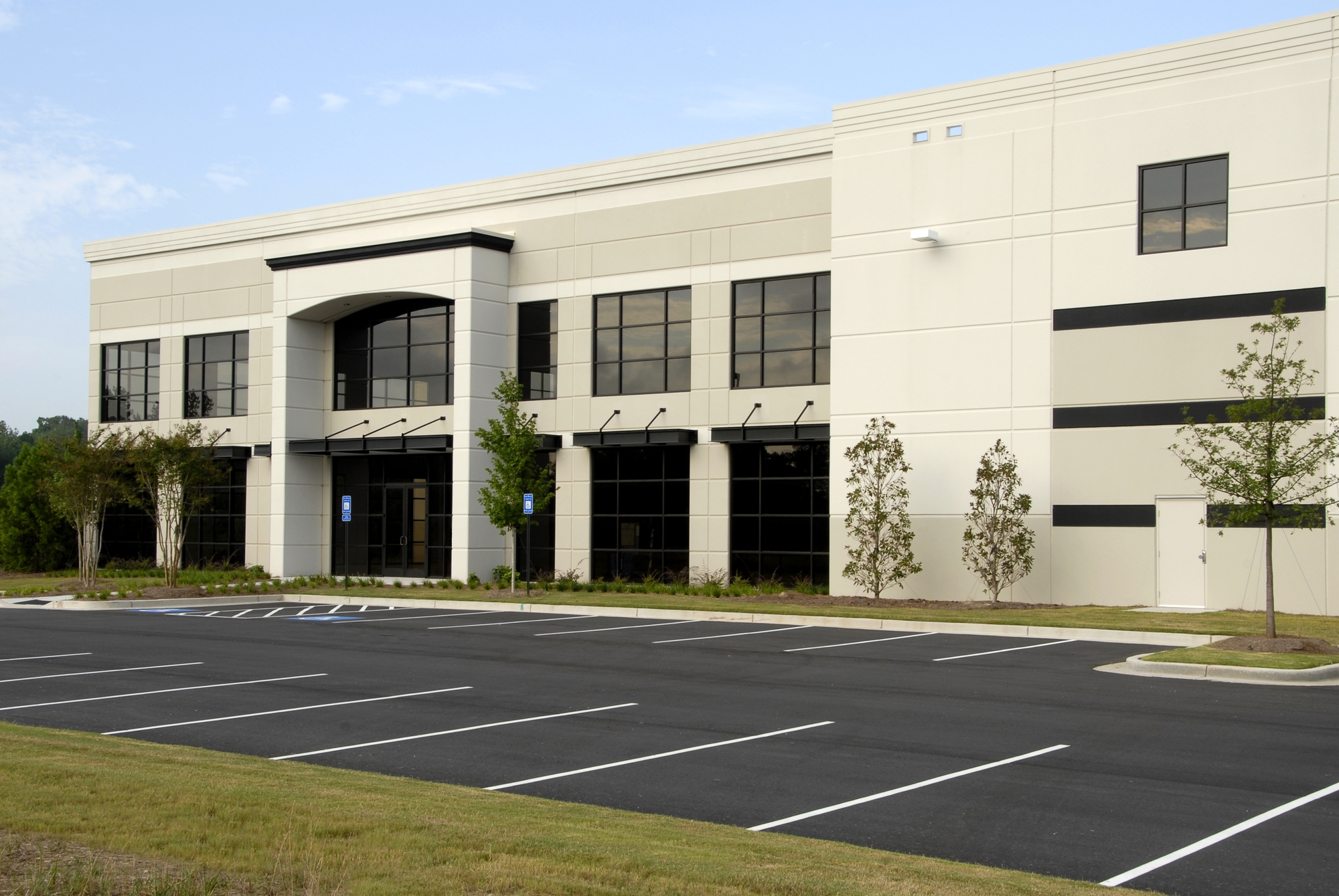 Commercial Services
 Commercial properties can attract a wide range of pests that can cause major problems.
The Stand-Alone Termite Solution
Don't take our word for it.  Hear what our customers have to say about Pace Pest Control.
Pace Pest Control did a great job for us! Philip and his crew are top notch and if you see a pest they come right out to take care of it!
My favorite pest control buisness. He had the best prices and service. I would recommend using them. He had an answer for everything and gave us a good treatment.
Knowledgeable service. I don't have to wonder if my properties are taken care of. Peace of mind is what I get with Pace.
Have questions?  Need more information?  Contact us for a FREE Estimate today!
Pace Pest Control (Paducah Office)
730 South 3rd St.
Paducah, KY  42003
Phone:  270.559.6966
Pace Pest Control (Barlow Office)
P.O. Box 22
Barlow, KY  42024
Phone:  270.559.6966